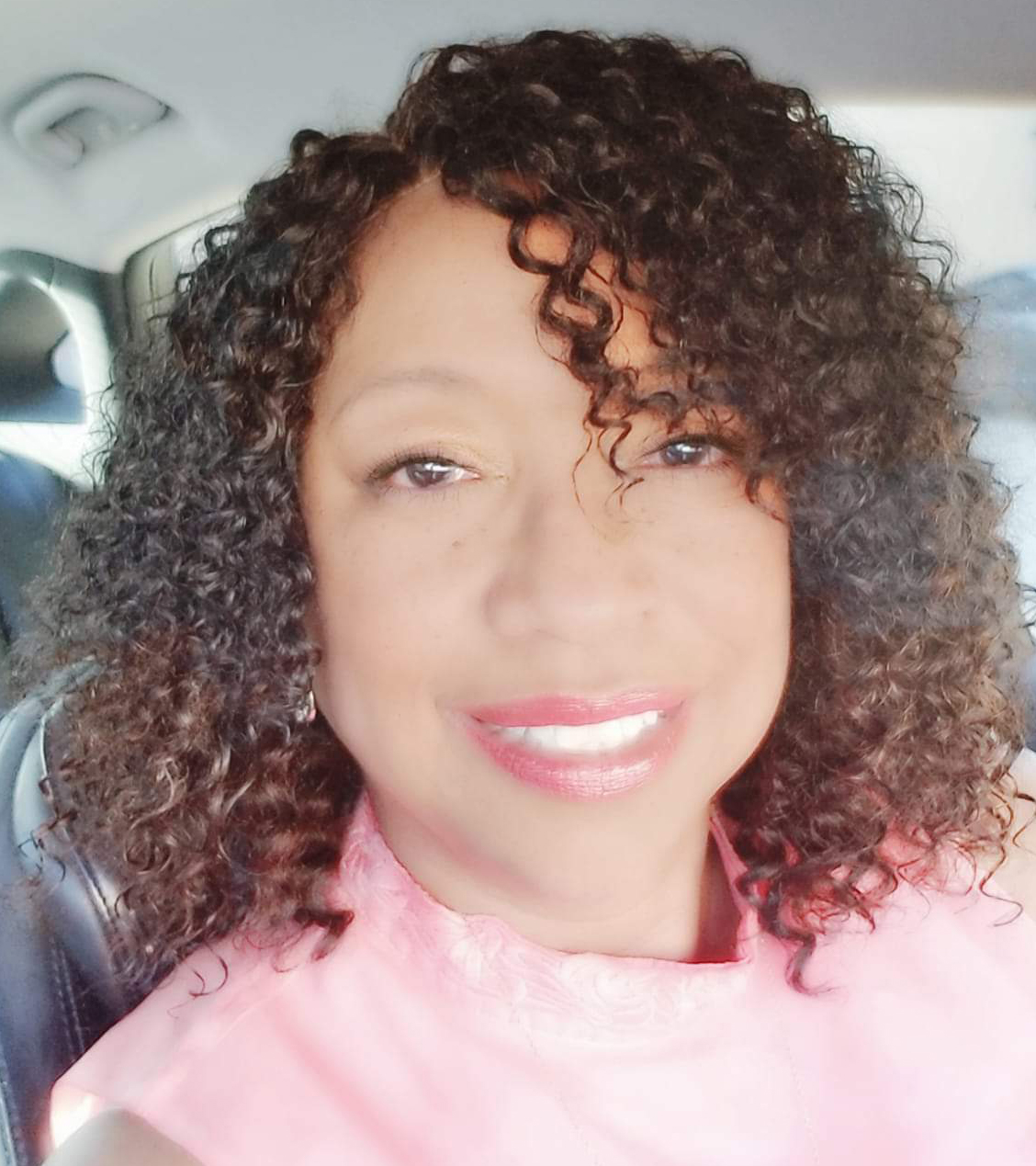 Your Support Counts
A gift from your organization to The Salvation Army will ensure we have the funds to keep serving at our regional Community Centers, which have remained open throughout the pandemic. We thank you for your vital support during this incredible time, and we look forward to hearing from you.

Partnerships
We gratefully acknowledge corporations and foundations that provide monetary or in-kind donations.

Sponsorships
A sponsorship can take many forms; providing ongoing financial support for a specific program, or engaging in an event or project.

Matching Gifts
If you would like to make a matching gift through your employer please contact your employer's human resource department to inquire about matching gifts.
If your employer already participates and you wish to make a donation with a matching gift, please send the appropriate signed paperwork with your donation to:
The Salvation Army
Attn: Teri McClanahan
3755 North Freeway Blvd.
Sacramento, CA 95834
(Please note that our Tax ID is 94-1156347.)

Hosting an Event
If your group or business would like to host an event, whether in person or virtual, to benefit The Salvation Army or donate a portion of proceeds from your sales, we make it easy. Simply contact Ms. McClanahan and our team will work with you on using The Salvation Army's name and logo in conjunction with your fundraiser.