Hurricane Harvey Relief Effort Update
The Salvation Army continues to provide long-term support for Hurricane Harvey recovery. There are 16 Salvation Army caseworkers working with local community advocacy groups to connect families with assistance and supplies. To date, more than 16,000 individuals have been assisted.
Items such as food, water and personal hygiene supplies are still being distributed throughout the affected region. In-kind donations are also still being accepted, and more than $4,000,000 worth of goods have been handed out. The Salvation Army continues to give JC Penney vouchers to affected clients to shop for furniture, household items, and appliances.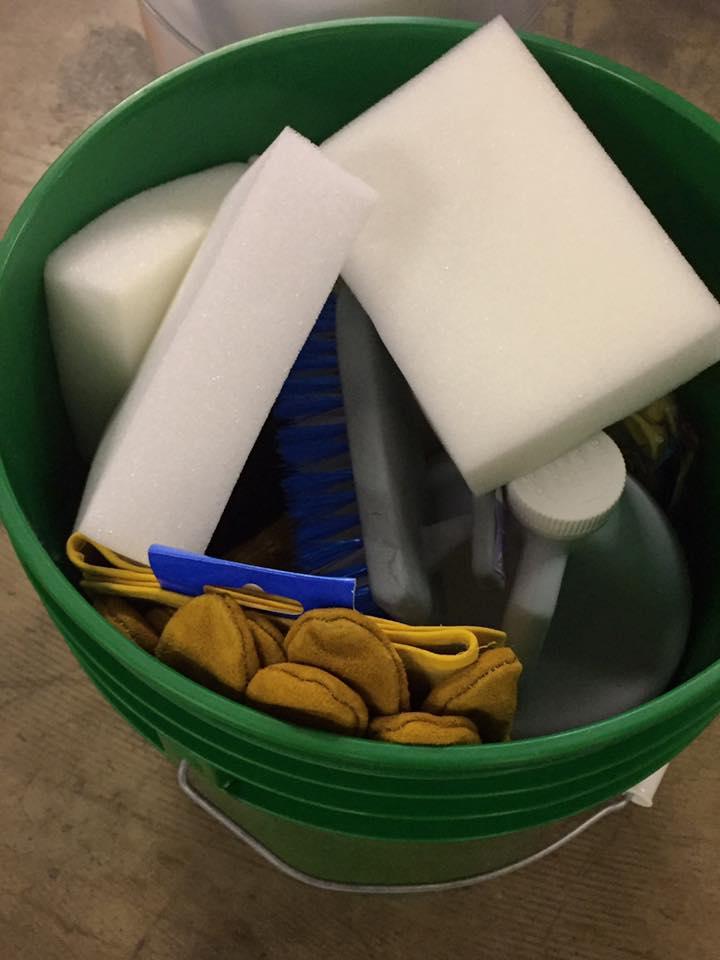 A collaborative effort between organizations for the Rebuild Texas Fund implements management of utility assistance programs for temporary housing- the Rebuild Texas Fund provides grants that will be administered by The Salvation Army to ensure services for survivors. The Salvation Army is looking to expand this program for homeowners that are needing structural remediation in order to qualify for The Direct Assistance for Limited Home Repairs.
Response Statistics:
907,153 meals have been served
79,381 hygiene kits have been distributed
57,069 individuals have received spiritual care
44,001 cleaning supplies and tools have been provided
** Photos provided by The Salvation Army Texas Facebook page