Never Miss a Chance to Do the Most Good
Please enter your name, email and zip code below to sign up!

A Tradition Transformed
Many of us have Christmas memories of smiling faces ringing bells on busy streets. The Salvation Army Red Kettle is a tradition known around the world, and it's a campaign that helps millions in need each year.
Now, we've brought the Red Kettle experience into the digital world with Virtual Red Kettle! Simply select your preferred location below.
Your gift to a Virtual Red Kettle means you're helping real people in need with food, shelter, toys for the kids -- and comfort.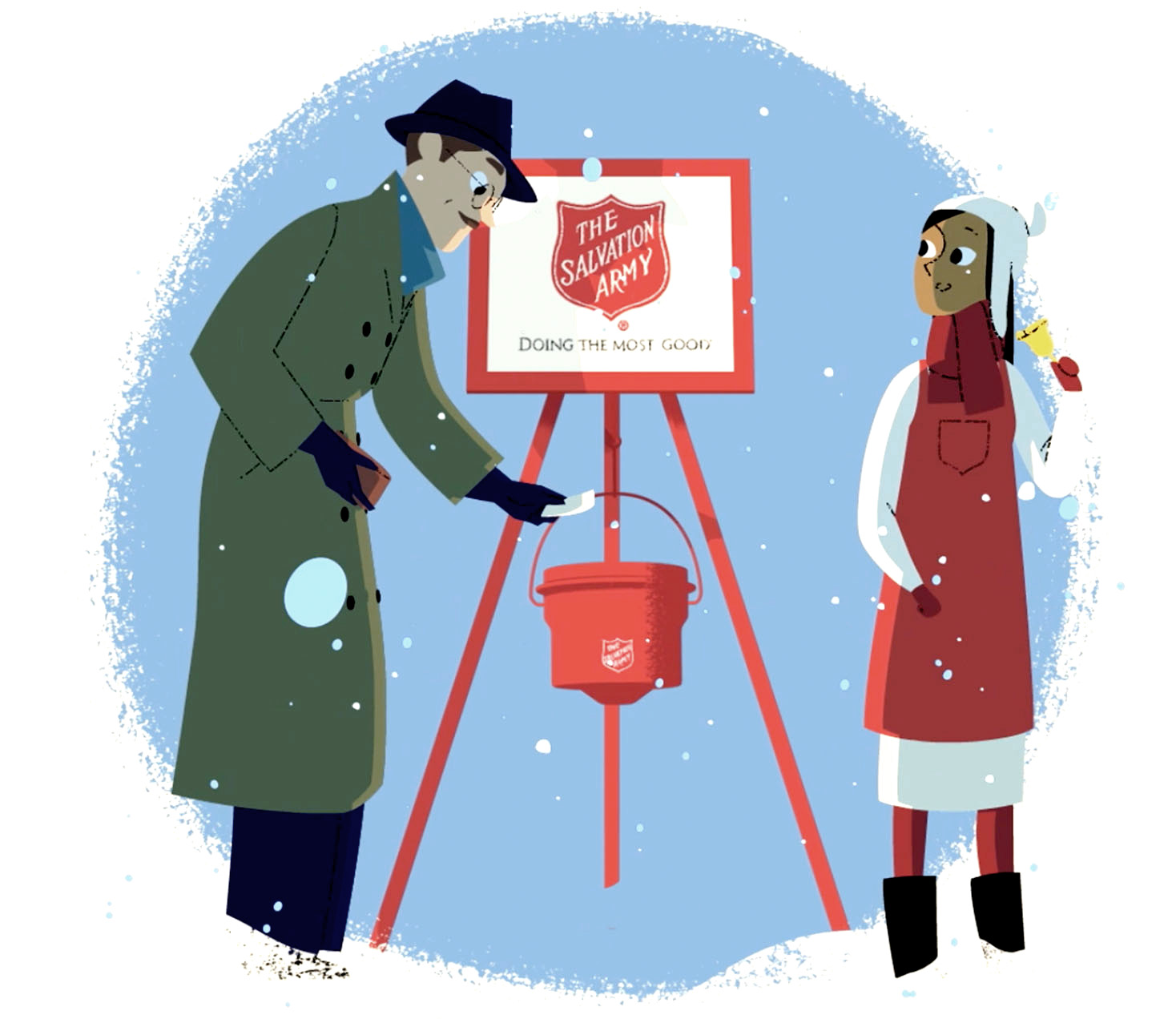 Let people in need know they're not alone this Christmas. Make a gift that will lift them up and give them vital assistance. Thank you!
Want to help us get the word out? Check out our Virtual Red Kettle Ambassador Program!



Virtual Red Kettle Locations
Northern California & Northern Nevada
Select the location of the Virtual Red Kettle you'd like to support.
Thank You for Helping Us Transform a Tradition
for the Virtual World